Learn to Walk Trails in a Big 5 Area
Learn to walk in the bush while leading a group in order to enjoy pristine nature from close by. Putting planning, problem solving, communication, group control, team cooperation, navigation, tracking, problem solving and knowledge of animal behavior into practice.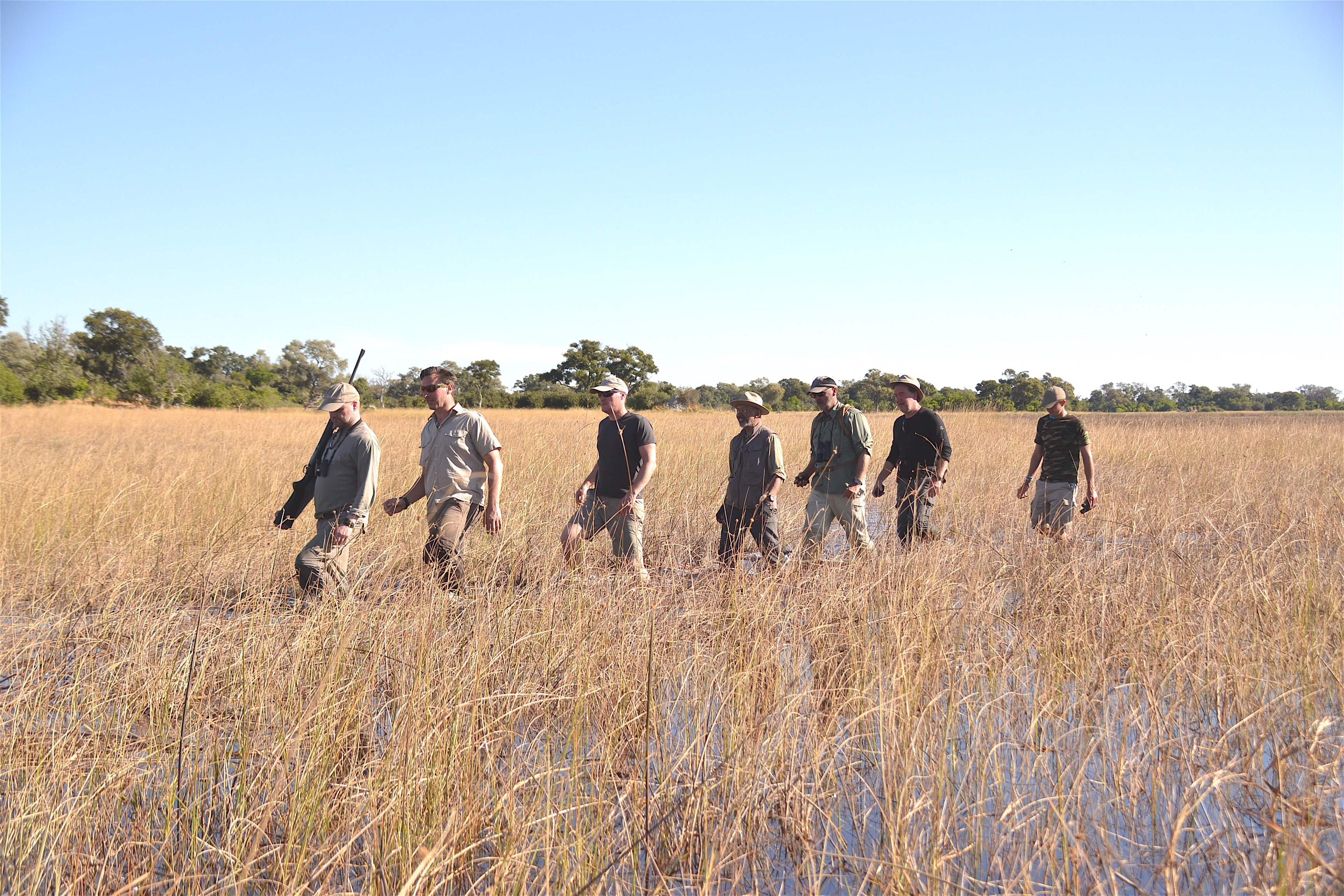 What you will learn You will develop your stronger and your less developed leadership skills by guiding your fellow learners...