There is no experience more humbling and mindblowing than walking in an unspoiled Big 5 wilderness area in the African bush. As the bush gives us no time for rehearsals, replays or second chances. There is no greater place to be out of your comfort zone either. And being out of your comfort zone means you will be open to see yourself for who you really are.
When all around you is foreign, or vaguely familiar in your reptilian brain, your senses start to become alive again. Smell, hearing, sight, touch, taste and sometimes even your sixth sense might kick in. Your re-awakened senses will force you to be situational aware. In the 'here and now' or 'feeling alive' as many of our guests have told us. Many of our guests are seasoned Africa travellers who want to get closer to nature and more personal in their interaction with wildlife.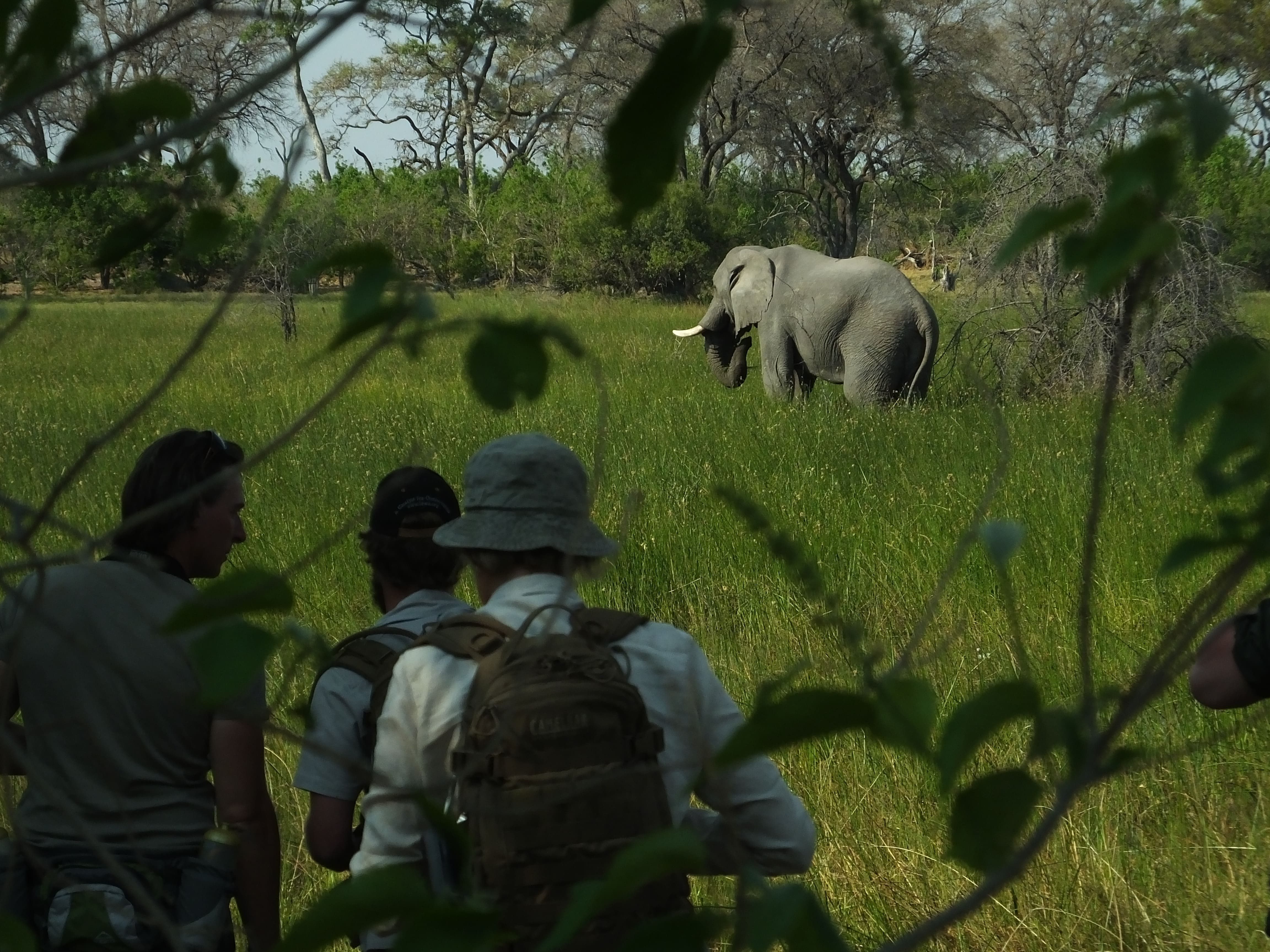 What you will learn This trail has been specially designed for our experienced tribe members. It builds on the skills...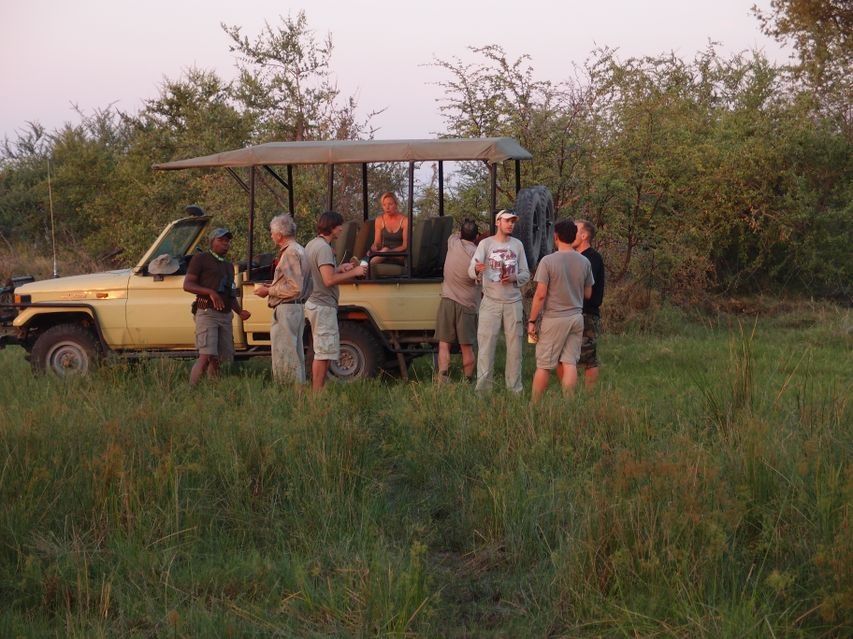 What we offer Many of our Tribe members wish to return with us to their favorite safari destination in Botswana,...