Mozambique is located in the South East of Africa and measures some 800,000 square kilometers with a stunning coastline of roughly 2,600 kilometers. The population is around 30 million, so there is an abundance of space. The habitat is very diverse with desert and semi-desert areas, forests, grasslands, savannas, wetlands and mountains.
Mozambique has become independent from Portugal in 1975. The years after that have been a struggle for Mozambique to find its own way of organizing things. Some 40 years later it has declared itself free from landmines and the main infrastructure has been reconstructed. Due to it's past, Mozambique's tourism is mainly undeveloped and now offers a world of nature, culture, history to discover for the more adventurous travellers. In practice this means that you will mostly be in pristine nature or meet interesting and warm local people.
Other Trips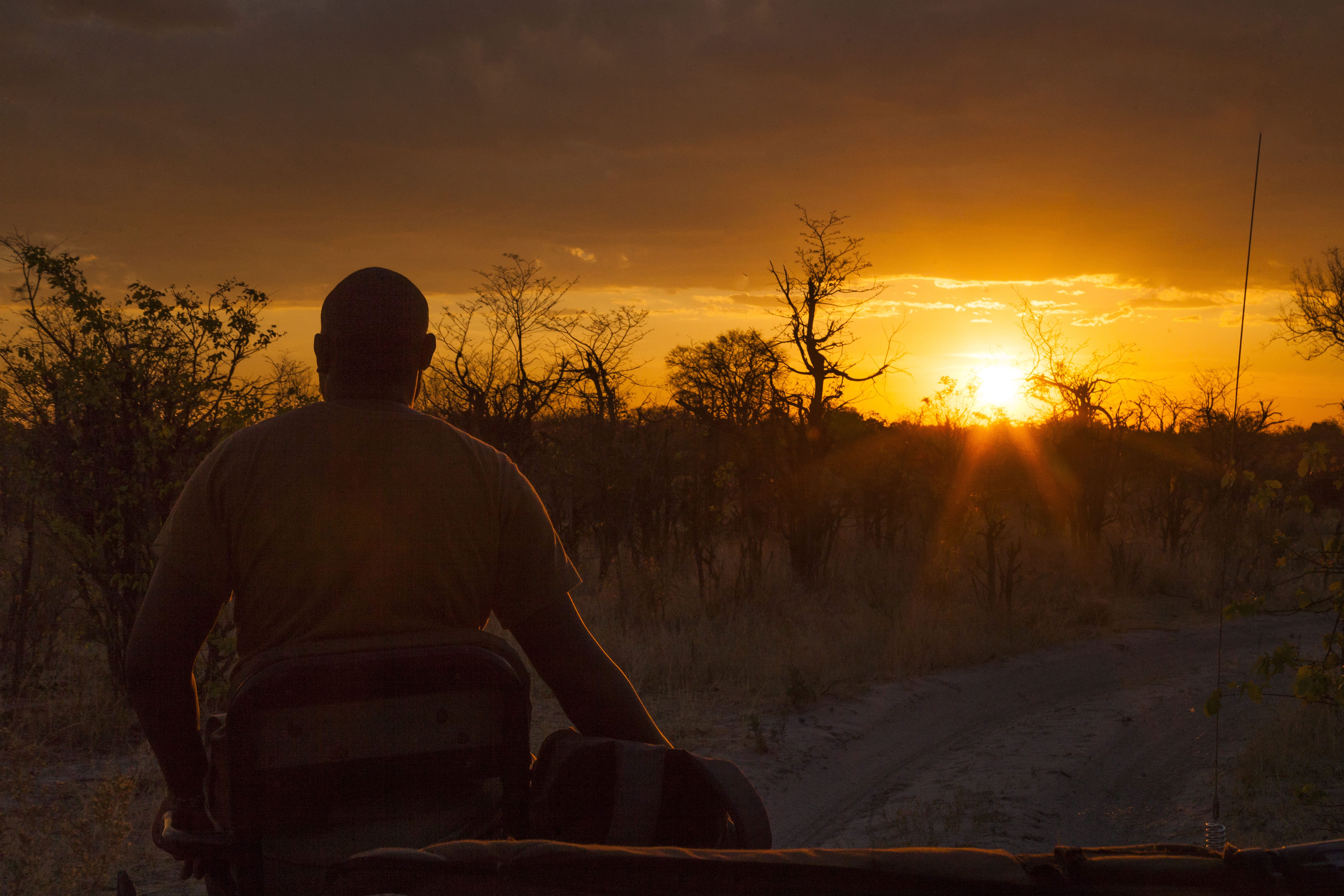 What you will learn You will develop your stronger and your less developed leadership skills by guiding your fellow learners...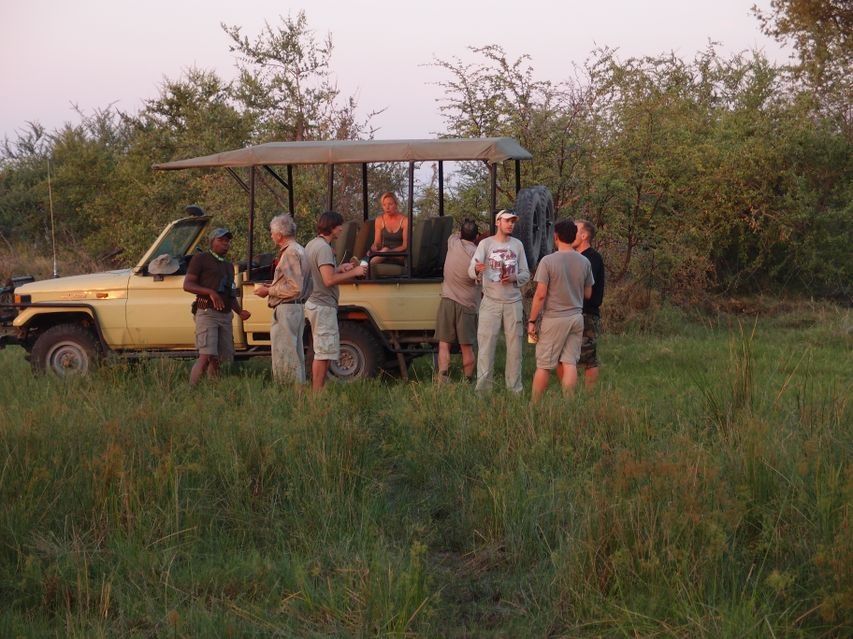 What we offer Many of our Tribe members wish to return with us to their favorite safari destination in Botswana,...