Angola is located in the South West of the African continent and covers about 1,25 million square kilometers. With a population of only 29 million you will find plenty of empty space and wild natural areas all across this beautiful country.
Angola gained independence from Portugal in 1975 and has been struggling for years to get itself organized. Currently the legacies of war have been removed, infrastructure is being fixed and visa regulations have become more liberal. Due to it's past Angola's tourism is largely undeveloped making it an ideal country for travellers who want to have the feeling they have the whole country to themselves. In practice this means that you will hardly ever encounter other tourists on our trips and local people will welcome you warmly and with curiosity.
The habitat is very diverse: from tropical rainforest in the North to bushveld in the center and the stunning Namib Desert in the South. Angola has it all. Animal populations in the National Parks are recovering. The Kwanza, Cubango and Cunene River offer spectacular boating and fishing opportunities.
Other Trips
This destination will be added in the course of 2019. We are currently negotiating a concession in the Bico area,...
What you may expect This Southern Angola Expedition has been specially designed for our tribe members and for those people...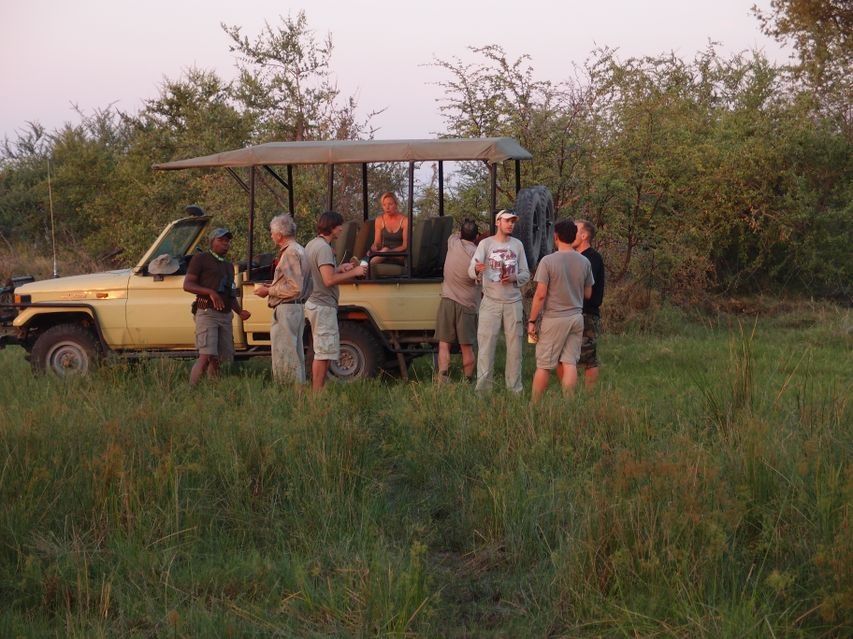 What we offer Many of our Tribe members wish to return with us to their favorite safari destination in Botswana,...