Our interpretation of Ubuntu is that as human beings we are not just human through our connection with each other, but also through our connection with the greater concept of nature itself. We believe in a world-concept of interconnection and balance and therefore we want to contribute to a circular and sustainable world. It is often just our comprehension of time and space that limits us to see the direct causalities.
We believe that people – leaders and their team members – are at their best when they are truly connected with their team and facilitate the team to reach their shared goals while having an understanding of the circumstances in which this needs to be done. Ubuntu is the foundation of our leadership training and guiding principles.
This has made us decide that our and your presence in Africa must also balance out. Through our Leadership Trails, Walking Safaris and Expeditions and your membership of our Tribe we contribute directly to the development of local entrepreneurship and quality of life of local communities.
Trails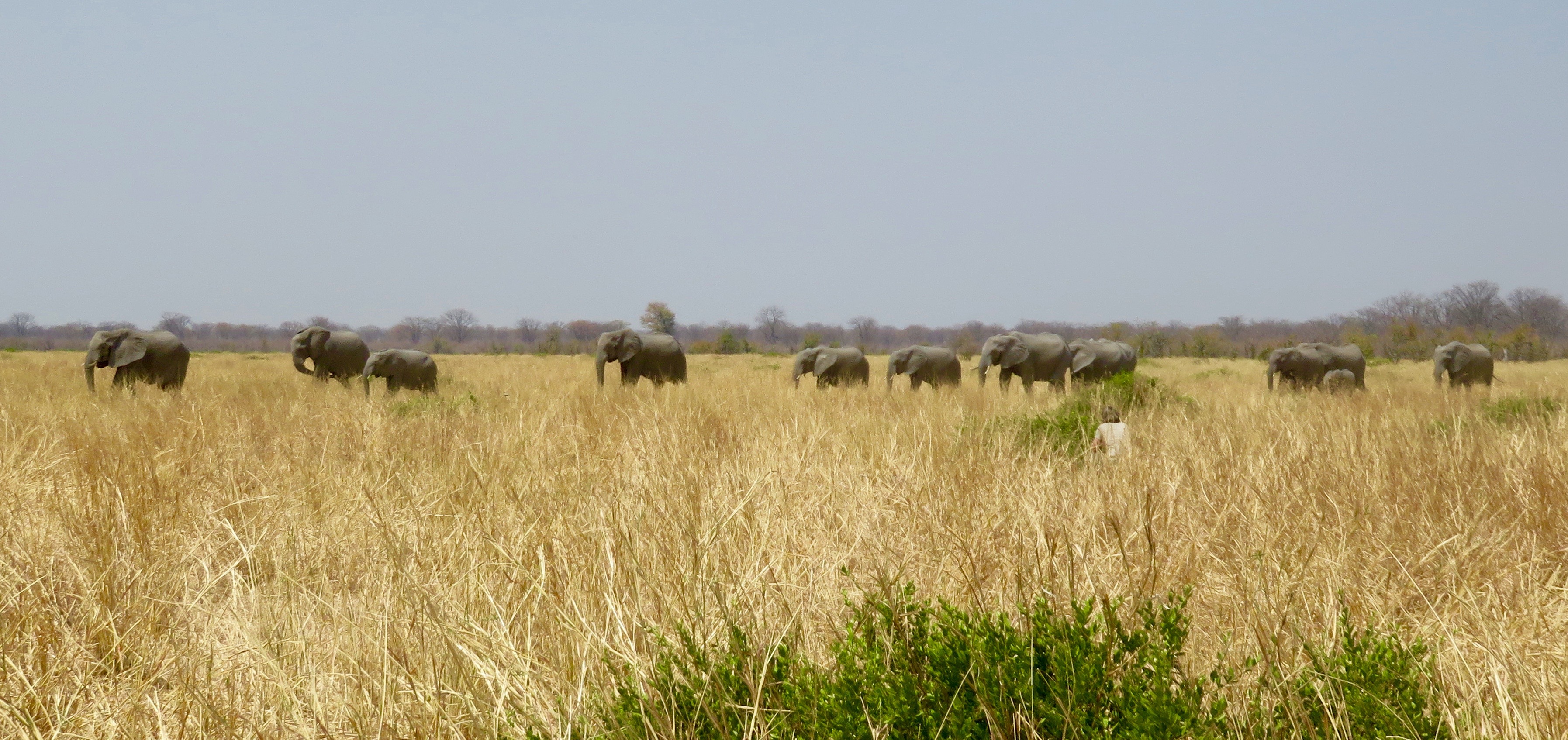 As a professional, senior executive, entrepreneur or a leader of your own kind, you have gained a vast amount of experience over the years. You master your profession and you're literally on top of your business. But in turbulent times like these, there is something nibbling at you. You feel it's crucial to learn some new skills, to re-evaluate yourself, to challenge yourself or to put a new dot on the horizon.
Our Trails offer you an unrivalled opportunity to be out of your comfort zone and make space to learn new skills. It is an intensive leadership training in a walking safari setting. In pristine nature, far away from any human influence, you will be confronted with yourself and supported by your fellow participants – your tribe. Our training is based on professional safari trails guide training and modern leadership principles honing your soft skills. All Trails are guided by professional and highly experienced safari guides.
After settling in you quickly start participating in or leading activities, including individual assignments, team assignments, tests and competitions. Each activity will be evaluated by you, the group and the trainers directly after the activity and thus be transformed into a learning moment for all.
Tribe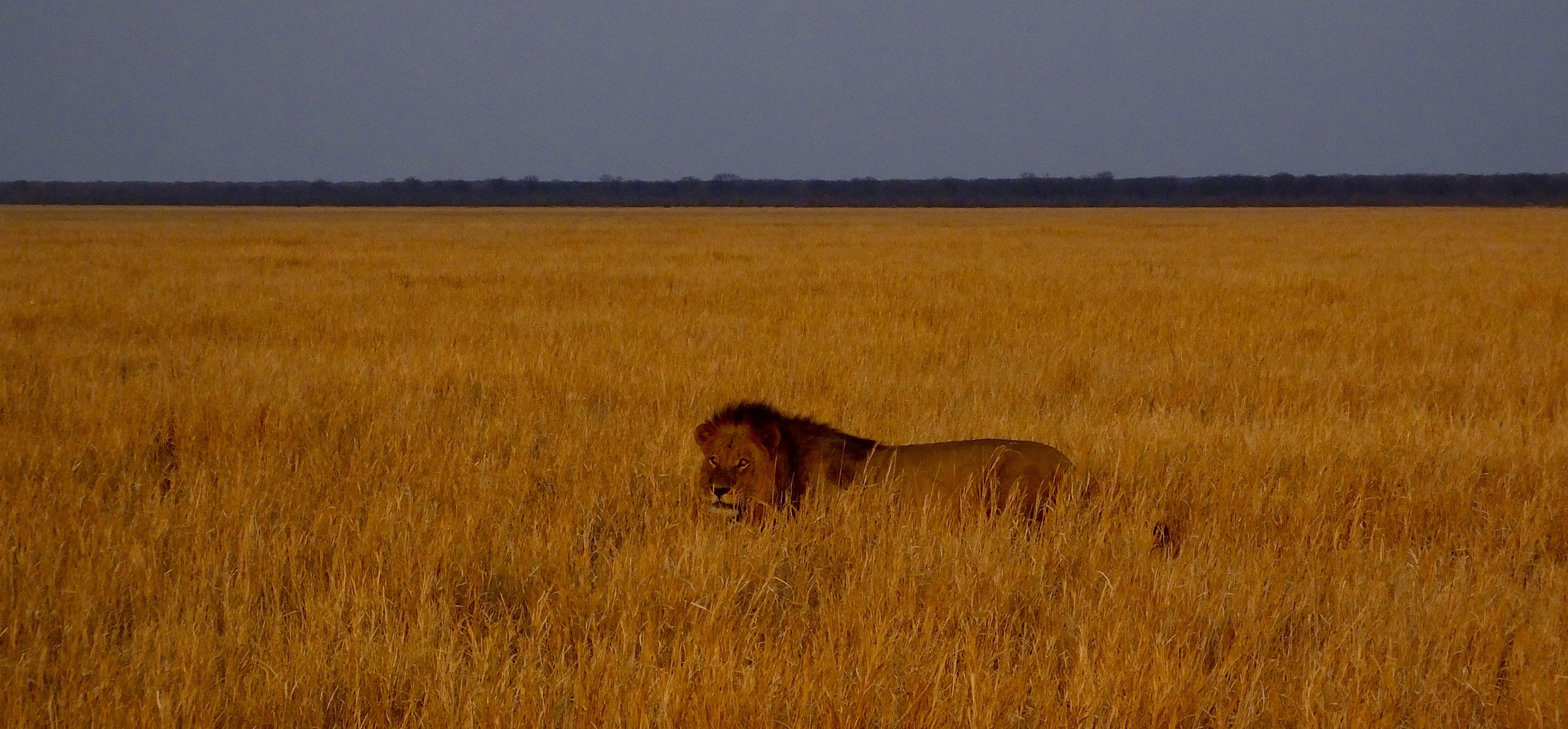 When you book your Trails with us you become part of our Tribe. Our Tribe is an online community of kindred spirits who have been on leadership walking trails with us before. The members of the Tribe are actively involved in sharing knowledge and information if they so desire. The Tribe will keep you updated about topics such as leadership, nature, conservation, endangered species, anti poaching, protecting natural habitat, sustainable tourism and human development through the projects in our Trust.
Trust
We help to make Ubuntu happen by investing part of the money of your bookings into the local communities via our Trust. The focus of our Trust is on the main areas for improving living standards and future potential of the population: (female) entrepreneurship, health (reduction of child mortality) and education. Employment automatically benefits from our presence in the area.
The allocation of funds is done in close cooperation with local community leaders in the areas of our operation. This pays respect to the tribal way of organizing life and it ensures all the money goes into the right pockets. If you wish, you can be actively involved in managing the funds and the allocation to our communal projects. For some projects it is also possible to give hands-on support through boots on the ground.